Planning a vacation to Dubai? Stay ahead of the game with the latest insights and analysis on vacation rental trends in this bustling city. In this blog post, we'll explore the emerging trends, popular areas, and key factors influencing the vacation rental market in Dubai. Whether you're a traveler or an investor, this information will help you make informed decisions for an incredible Dubai experience.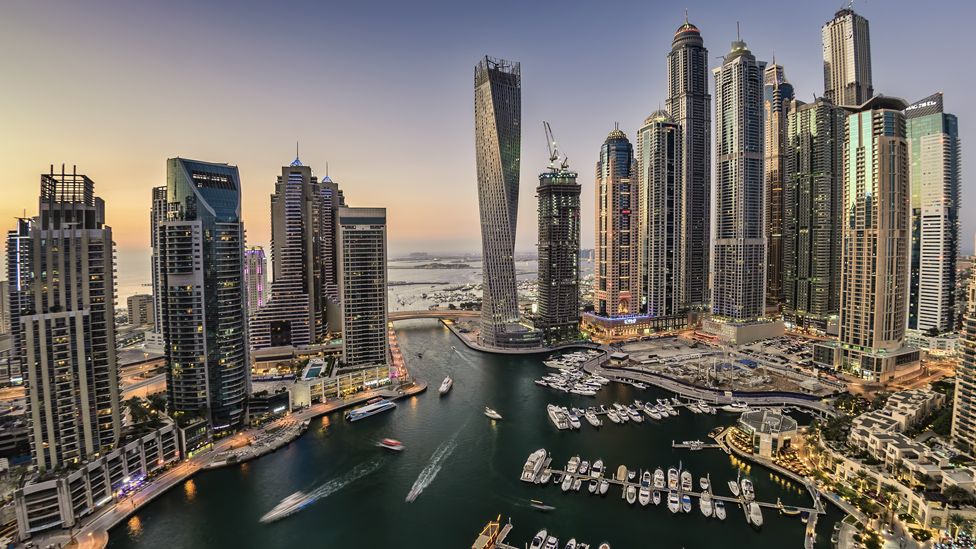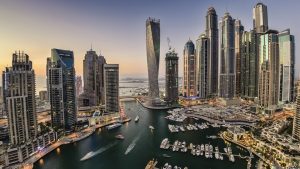 ---
Dubai Vacation Rental Trends:
Rising Popularity of Short-Term Rentals:

The demand for short-term vacation rentals in Dubai has been steadily increasing.
Travelers are seeking the comfort and convenience of a home-like experience during their stay.

Growth in Luxury Property Rentals:

Dubai's reputation for luxury extends to its vacation rental market.
High-end properties and exclusive accommodations are in high demand, catering to affluent travelers.

Expansion of Serviced Apartments:

Serviced apartments are gaining popularity due to their flexibility and additional amenities.
These accommodations provide a perfect blend of hotel-like services and the comfort of a home.

Focus on Unique Experiences:

Travelers are looking for unique and personalized experiences during their Dubai stay.
Vacation rentals offer opportunities to explore different neighborhoods and immerse in local culture.

Shift towards Digital Bookings:

Online platforms and booking websites have revolutionized the vacation rental market.
Travelers can easily compare options, read reviews, and make secure bookings from the comfort of their homes.
---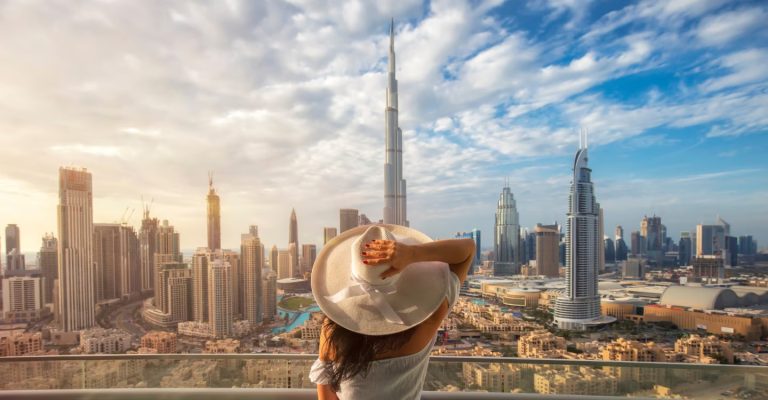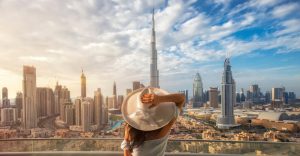 Popular Areas for Vacation Rentals:
Downtown Dubai:

Home to iconic landmarks like Burj Khalifa and Dubai Mall, Downtown Dubai offers a vibrant and central location for vacation rentals.

Palm Jumeirah:

This man-made island is renowned for its luxury villas and stunning waterfront views.
Vacation rentals on Palm Jumeirah provide a unique experience of beachfront living.

Dubai Marina:

With its bustling nightlife, shopping malls, and waterfront promenade, Dubai Marina is a sought-after location for vacation rentals.

Jumeirah Beach Residence (JBR):

Known for its beautiful beaches, JBR offers a range of vacation rentals, from stylish apartments to spacious penthouses.
---
FAQs about Dubai Vacation Rentals:
Q1: How much does a vacation rental in Dubai cost? A1: The cost of vacation rentals in Dubai varies depending on the location, property size, and amenities.
Q2: Are vacation rentals in Dubai safe? A2: Yes, vacation rentals in Dubai are generally safe. However, it's advisable to book through reputable platforms and read reviews before making a reservation.
Q3: Can I find pet-friendly vacation rentals in Dubai? A3: Some vacation rentals in Dubai are pet-friendly, but it's essential to check the property's rules and policies before booking.
Q4: Is it better to book in advance or last minute? A4: Booking in advance is recommended to secure your preferred vacation rental and avoid last-minute price surges.
---
Conclusion:
Dubai's vacation rental market is experiencing exciting trends and developments, catering to the diverse needs of travelers. From luxury villas to serviced apartments, there is an abundance of options available for an unforgettable stay in this glamorous city.